Connect everything. Engage everywhere. Run anywhere
Deloitte + Boomi
As a leader in IT and business transformation, Deloitte is a trusted advisor to deliver technology solutions to many of the world's most innovative companies. Deloitte's deep understanding of cloud, integration and data architecture, along with our depth of technical experience with the Boomi platform, helps clients integrate their most important assets: people, process and systems.
Simplicity and Speed of Integration
Faster time to market using our established standards and frameworks derived from implementing Boomi across clients and industry verticals.
Best-In-Class Capabilities
The Boomi + Deloitte alliance leverages strengths from each organization with the goal of providing best-in-class technology solutions to our clients, and being a trusted advisor to support all areas (people, process, technology and governance) of a client's digital transformation journey.
Global Delivery Capability
Match the scale of your global implementation needs with the spread of our Boomi delivery capability across 26+ countries with 1,000+ certified practitioners.
Boomi Support
Access to 24×7 Dell Boomi tech support, platform enhancements, templates, automation testing, and customized licensing models.
Rewarding Accomplishments
The Deloitte and Dell Boomi Alliance brings together the technology and broad business knowledge required to enhance IT agility. Together, we can deliver more value to our clients by helping to reduce implementation risk, speeding time to value, and increasing long-term strategic flexibility. In recognition of our alliance, Deloitte is proud to be a Global Elite Partner, and multi-year Boomi Partner Award Winner.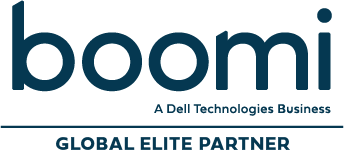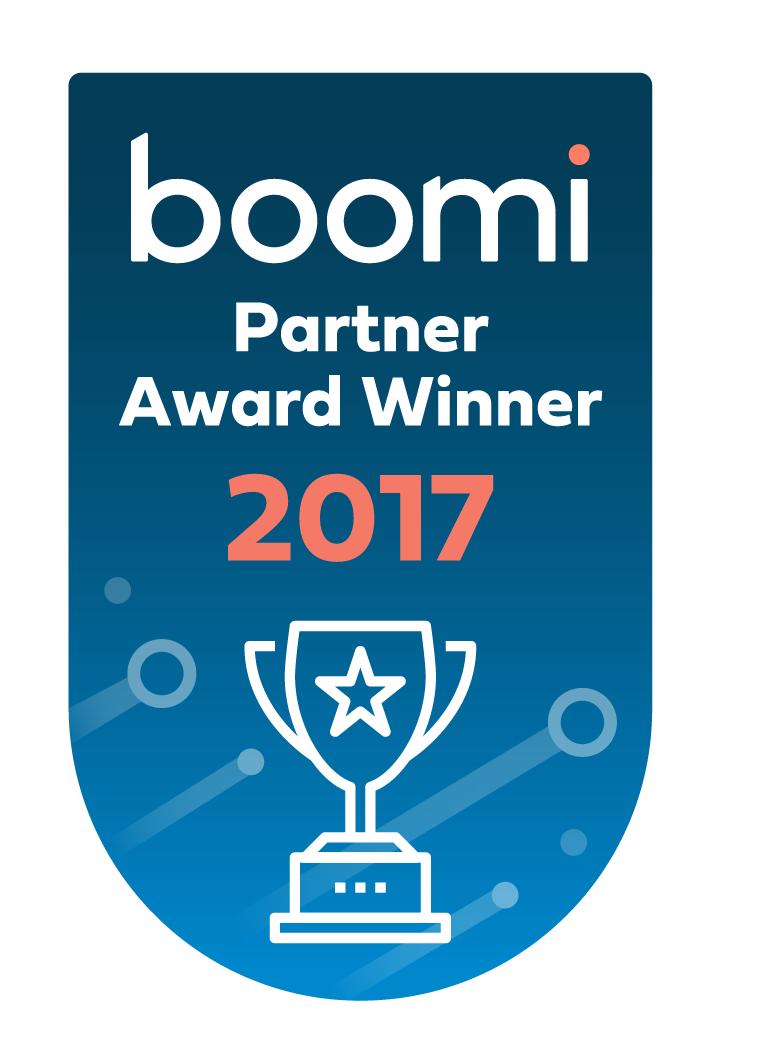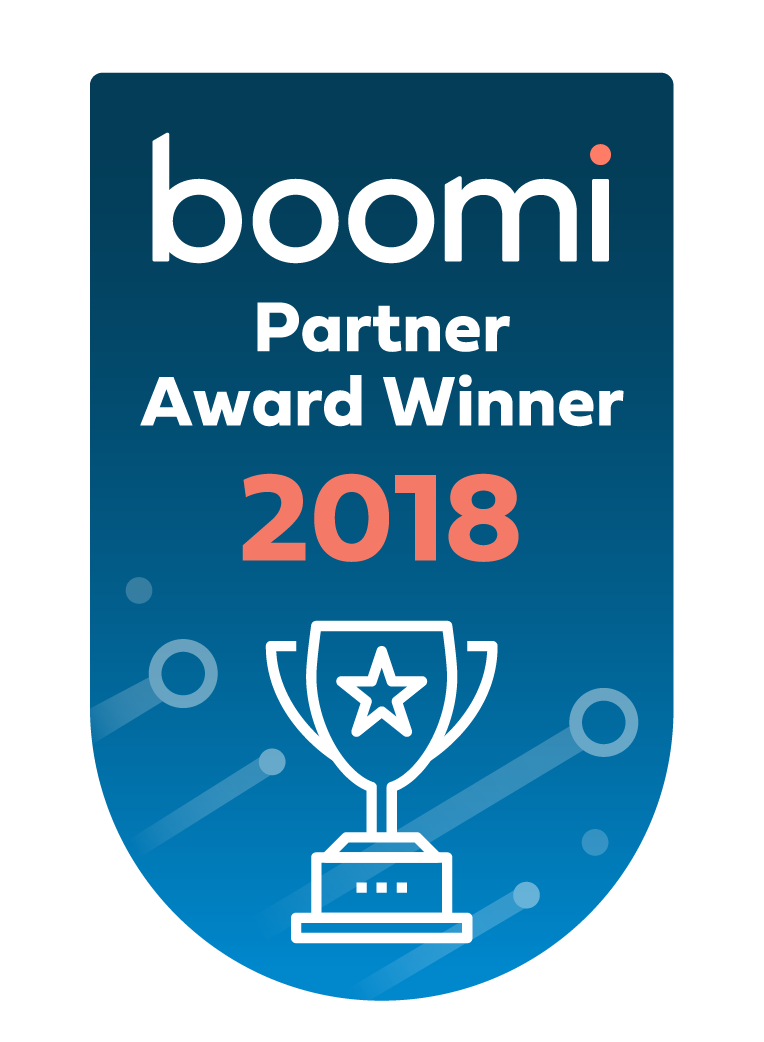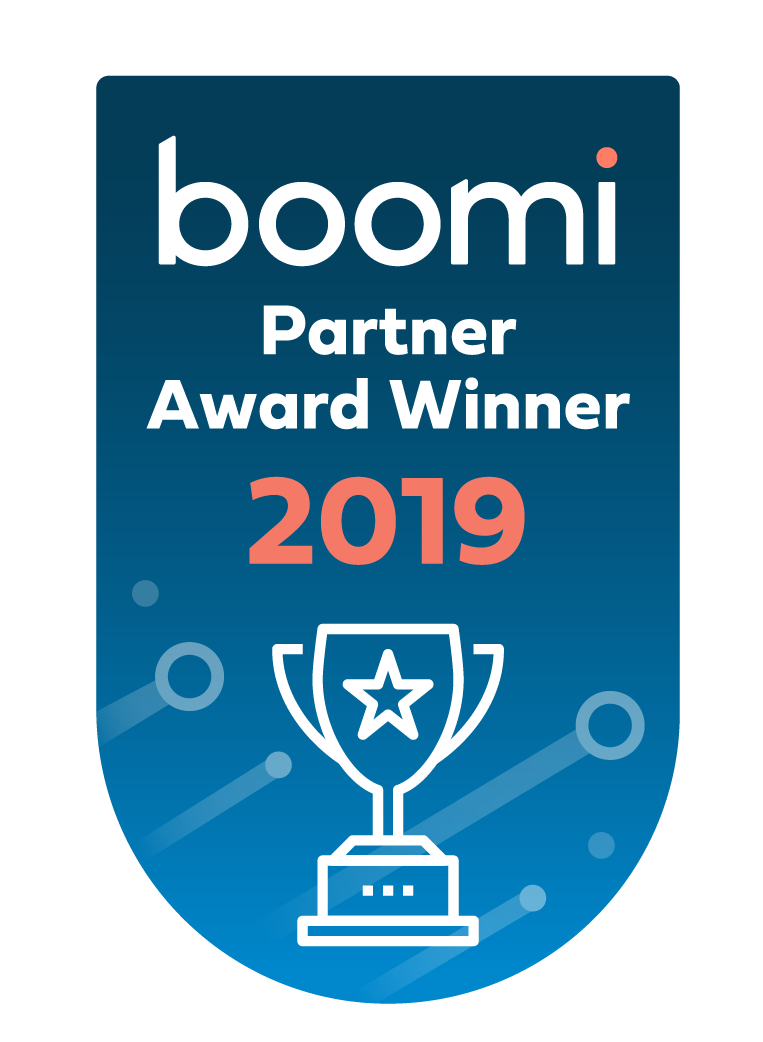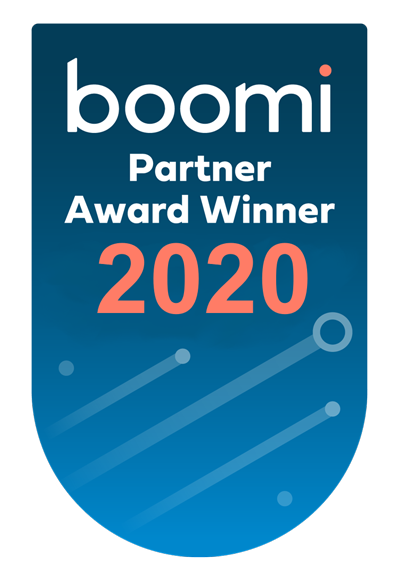 Boomi & Deloitte – Delivering more value together
Unifying Diverse Ecosystems During M&A
Watch Boomi and Deloitte Consulting LLP discuss how to survive the technology pitfalls of M&A and how to achieve successful business results.
Resources
Boomi + Deloitte Resources