A solution for every need
Accenture + Boomi
Accenture is a leader in helping organizations move to the cloud to take advantage of a new era of service delivery and flexibility, where applications, infrastructure and business processes are brought together and delivered as-a-service. 
Cloud First Agenda
Dedicated to helping customers accelerate their modernization and transformation efforts, Accenture and Boomi work together to design and deliver cloud-based solutions built on Boomi's unified integration platform as a service (iPaaS), backed by Accenture's end-to-end integration capabilities and industry expertise.
Insights and Intelligence
Powering data intelligence with agile IT infrastructure, Accenture and Boomi deliver solutions that drive enterprise transformation.
​End-to-end Services
Accenture is one of Boomi's most strategic, experienced and successful implementation partners, offering end-to-end services from strategy and implementation through application management and business process outsourcing.
Global Elite Partner
Accenture is a Global Elite Partner and a multi-year recipient of the Boomi Partner of the Year Award, including the more recent recognition as the 2019 Boomi Worldwide Partner of the Year Award winner.
Rewarding Accomplishments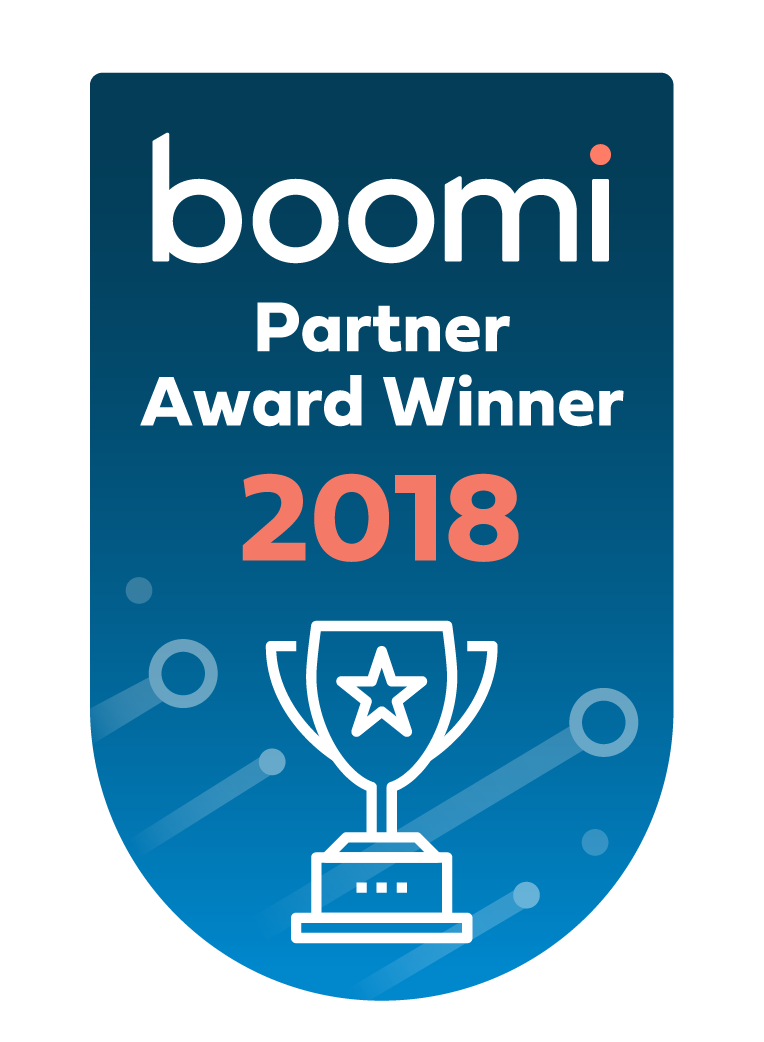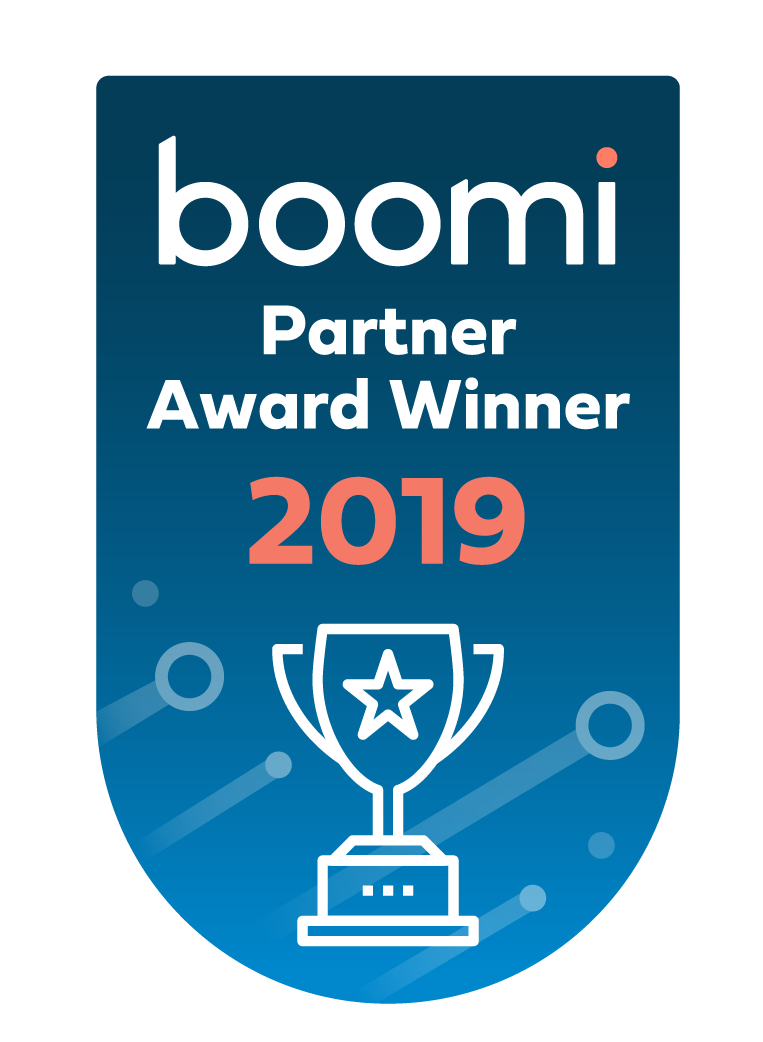 Boomi, Accenture, and Tech for Good: Sowing Real-world Solutions With Digital Agriculture – Trailer
Resources
Boomi + Accenture Resources