Digital Cities and States
Serve citizens effectively and deliver sustainable projects
The Boomi Difference
Accelerate State and Local Innovation
As you work to further numerous transformational initiatives to ensure better constituents experience and future sustainability, you need a solid technology foundation that will empower you to achieve your goals. Boomi is the transformation partner that lets you break down data silos to enhance information flow, operational efficiency, and inform policy so your legislators, citizens, partners, and employees can thrive in the digital age.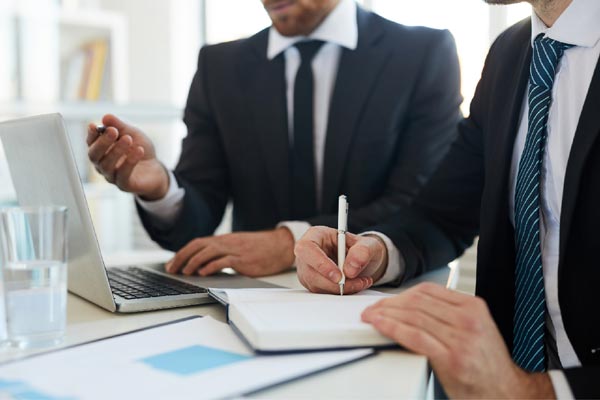 Benefits
Enabling the cities and states of tomorrow
Modernize and Transform IT
As you lay a modern IT foundation and digitally transform operations, ensure proper connectivity and smooth data exchange when applications and infrastructure are migrated and consolidated
Adopt the Cloud
Speed up cloud adoption to boost operational efficiency, implement shared services to foster collaboration, and increase engagement between employees, citizens and communities
Manage the explosion of data
Connect all the data from your diverse sources, ensure data quality and governance, or consolidate it for comprehensive analytics to make the right strategic, operational, and legislative decisions.
Build Smart Communities
Connect your IoT devices and applications and pave the way to greater safety and thriving communities.
Ready to Win with Boomi? We Got You.
We have industry-leading customer satisfaction rates of 95% and renewal rates of 97%.
See what 18,000+ customers are talking about.
Have questions about Boomi for Digital Cities and States?