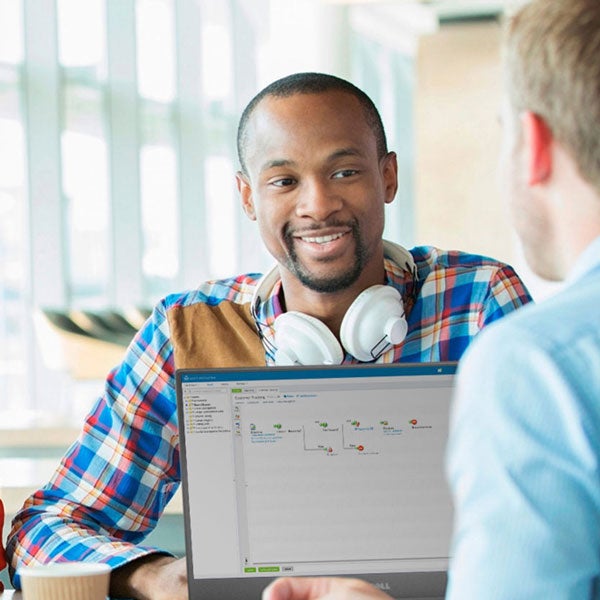 Boomi for Oracle
E-Business Suite
Integrate your back-office and customer-facing applications to improve process automation.
Oracle E-Business Suite Overview
Boomi's centralized platform delivers enterprise-grade integration with all the benefits you would expect from a cloud-based solution. Boomi's PL/SQL procedure intelligence is built into our Oracle connector to reduce the complexity of working with SQL commands, and simplifies the configuration of integration processes.
Learn More
Oracle E-Business Suite Resources
Learn more about how connecting Oracle E-Business Suite and Boomi can accelerate your business outcomes.
Ready to get started with Boomi & Oracle e-Business Suite?